Cisco 210-250 Dumps
Exam: CCNA Cyber Ops Understanding Cisco Cybersecurity Fundamentals
Free Cisco CCNA Cyber Ops 210-250 Latest & Updated Exam Questions for candidates to study and pass exams fast. Cisco CCNA Cyber Ops 210-250 exam dumps are frequently updated and reviewed for passing the exams quickly and hassle free!
You can pass your CCNA Cyber Ops 210-250 Cisco Exam Fast by using ETE Software which simulates real exam testing environment.

Cisco 210-250 Training Course





40 Lectures, 2 Hours

Free 210-250 Exam Questions in ETE Format

| File | Votes | Size | Last comment |
| --- | --- | --- | --- |
| | 21 | 264.44 KB | Mar 14, 2018 |
| | 6 | 242.47 KB | Jan 29, 2018 |

Comments
* The most recent comments are on top.
* Please post your comments about 210-250 Cisco Exam. Don't share your email address asking for Cisco 210-250 dumps or 210-250 pdf files.
---
pg
United Kingdom
Mar 13, 2018
some of the answers are wrong so do your due dilligence - study the topics! Read course materials, study guides or Google it.
---
Mammad
recently take an exam and failed but was close, there are questions about shellshock, ps command and cypher text
---
ahmed
United States
Mar 03, 2018
please someone point the wrongs answers
---
Elshaday
The questions in this dump are important to pass the 210-250 exam,however,some of them are answered wrongly. You have to read materials (either SECFND e-learning or cisco's official guide) and make correction them before you sit to the exam.
---
Gambian
Please can someone help us to pass our last attempt with a valid dump... please
---
quadri
Pls need latest dumps for secfnd210-250 examination on March 2nd week. Need a valid dumps pls to pass my last attempt.
Thanks
---
Sila
I will take exam on Monday 5th March. Hope this dumps still can help me some questions.
---
Kim
United States
Feb 28, 2018
The exam pass mark is 825. the dumps are a good guide of sample questions, study hard and on the dumps understand the question dont clam research on answers passed today with 861
---
Anna
Please note that not all questions will be from this dump. Some of them you will have to study. Some questions are tricky. It's better to take your time and think.
---
MJ
United States
Feb 22, 2018
Liam can you provide the dump that you used and any new info?
---
Sriram
United States
Feb 21, 2018
is the 90q still valid?
---
Hany
Can anyone provide the latest, reliable dumps
---
Liam
I just failed today, not by much, but there are some questions that are not in dumps, Is there a more up to date dumps or when will it be updated
---
Bright Mhango
Please advise if this dump is valid a my exam schedule is so near
---
Ferdinand
Do we have valid dumps? I have my exams this friday.
---
---
nelson
how can i read .ete fies?
---
sugarbabe
There is some wrong questions, I do recommend check each one against Cisco Book.

I'm still studying and there are different questions, on my first try had some cypher attacks and ps command.
---
Sam
Are these dumps still valid ? Did anyone take this exam in recent?
---
mohamed gamil
please guys update is valid or not
---
ssa
i'm planning to take in Feb as well, please kindly share the latest one..
because only 65 q&a in here
---
Ayo
i am planing to do 210-250 by first week of February. do you have latest test question
---
virtual specialist
United Kingdom
Jan 11, 2018
thanks a lot



How to Open ETE Files
Use Exam Testing Engine to open ETE files.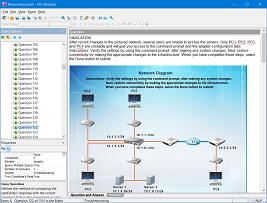 Cisco 210-250 Training Course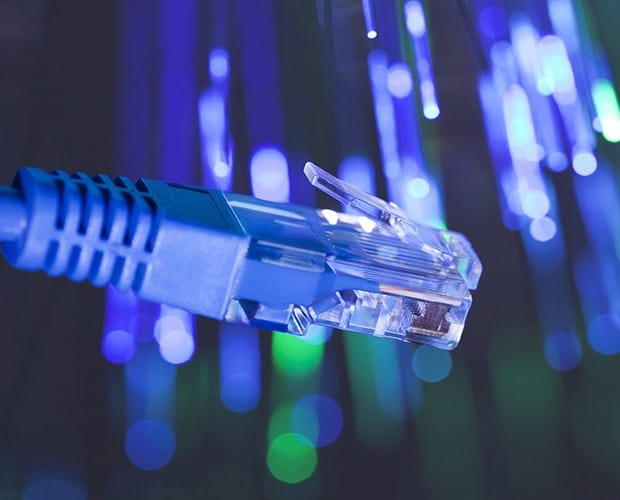 210-250: CCNA Cyber Ops Understanding Cisco Cybersecurity Fundamentals