cert
PMP (Project Management Professional) Dumps
cert-1
cert-2
Pass PMI PMP Certification Exam in First Attempt Guaranteed!
Get 100% Latest Exam Questions, Accurate & Verified Answers to Pass the Actual Exam!
30 Days Free Updates, Instant Download!
cert-5
cert-6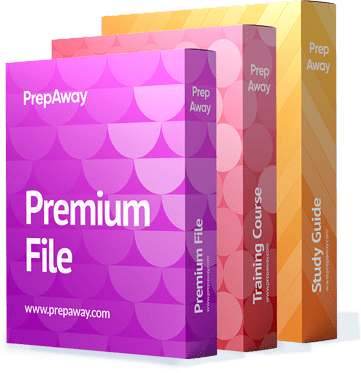 Premium File 857 Questions & Answers. Last update: Sep 15, 2023
Training Course 284 Lectures
Study Guide 1261 Pages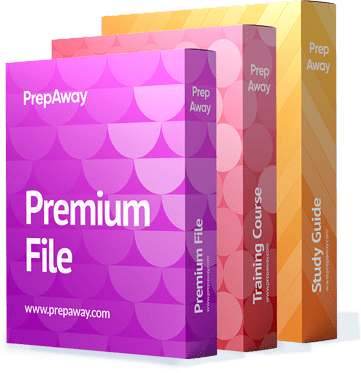 PMP Premium Bundle
Premium File 857 Questions & Answers
Last update: Sep 15, 2023
Training Course 284 Lectures
Study Guide 1261 Pages
Purchase Individually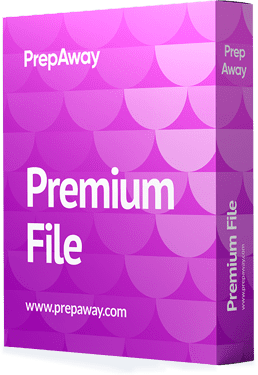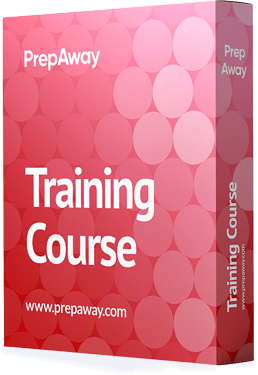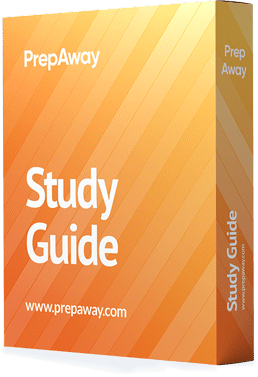 cert-15
cert-16
cert-20
PMP Exam - Project Management Professional
cert-27
Download Free PMP Exam Questions
cert-32
PMI PMP Certification Practice Test Questions and Answers, PMI PMP Certification Exam Dumps
All PMI PMP certification exam dumps, study guide, training courses are prepared by industry experts. PMI PMP certification practice test questions and answers, exam dumps, study guide and training courses help candidates to study and pass hassle-free!
PMI Project Management Professional (PMP) is an internationally recognized and demanded certification considered as the gold standard for project managers. There are 1,000,000 PMP certified specialists worldwide! The PMP demonstrates a project manager's knowledge, skills, and experience to lead, direct, and finally, bring a project to the end with flying colors. This certification recognizes the important role of project managers during the leading of any project. Being a PMP certified professional, the candidates can work practically in any industry and location, with any methodology. This makes the PMI certification the most significant industry-recognized certification in project management. To keep the PMP certification valid, the candidates should earn 60 PDUs (professional development units) every three years.
PMP Exam Details
The PMP exam was updated on 2 January, 2021to meet the requirements of the fast-evolving industry. It will now feature activities and skills a professional needs to lead a project team efficiently and focus on the technical aspects of project management. The new exam will also emphasize the link between the project and the strategy of the enterprise. Thus, the exam is concentrated on the following 3 domains such as People, Process, and Business Environment.
As for the exam details, currently, PMP exam contains 180 multiple-choice, multiple responses, matching, hotspot, and limited fill-in-the-blank questions instead of 200 in the previous version, however, the number of questions scored hasn't changed and is still 175. The duration of this test is now 230 minutes. There will be one additional break for the computer-based test, that will take about 10 minutes, while the paper-based exam will not have any scheduled breaks. The exam is closed book: an individual can't use any reference materials. The price for taking it is $405 for members, while non-members will have to pay $555.
Topics Tested in the Exam
The PMI PMP certification exam is mainly focused on equipping candidates with the most relevant practical skills to help them function as project managers in the real settings. Thus, the exam checks how candidates are skillful in conflict management, team building, and team leadership. A PMP certified professional will be competent at team member training and empowering, as well as defining team rules and enhancing team performance. The exam tasks also cover risk and communication management, budget planning, and procurement management, to name just a few. The Business environment domain is focused on testing the candidate's knowledge and skills in project compliance and evaluation of external changes that might affect the project.
Prerequisites
Before you go ahead and earn your PMI PMP certification, make sure you meet the following requirements by choosing one of the options available:
Option 1:
Secondary degree (associate's degree or high school diploma)
35 hours of project management education or CAPM Certification
5 years of hands-on directing and leading projects
Option 2
Four-year degree
35 hours of project management education or CAPM certification
3 years of hands-on months of project leading
Preparation
This reputable provider offers multiple ways to prepare for your PMP certification exam. You may choose from a variety of options to make yourself 100% ready for the test you require. With each learning option, you get quality material that covers all exam objectives to boost your performance.
PMI website is a valuable resource for you to learn about the PMP exam updates or explore its online courses. Whether you prefer to study on your own with a self-paced schedule or join a study course by PMI or its Authorized Training Partners, after completing the course you will be confident while taking the PMP exam.
Books and Study-Guides
One more option for you to choose is using books. They will help you plan your time effectively and learn all the concepts tested in the actual PMP exam. Below, find the list of the most usedul ones:
A Guide to the Project Management Body of Knowledge (PMBOK Guide) 6th Edition by PMI (Author) is a must-have for efficient project management of any level. It serves to shape knowledge and skills an individual will find handy while sitting for the PMI PMP test or while aspiring to find the appropriate tools for the project they manage. The Guide empowers its readers with valuable information for them to have a cutting edge on the fast-evolving market.
PMP Exam: Quick Reference Guide, Sixth Edition (Test Prep series) by Andy Crowe PMP PgMP (Author) is a fast way for anyone preparing for the PMP Exam. The laminated edition allows you to recap the most important topics before the test. Created in the form of tables and graphs and organized for your convenience, the Guide will walk you through all the 49 processes and 10 knowledge areas you need to pass the exam. The best selling book by a respected authority is your ticket to a future career in Project Management.
PMP Project Management Professional Exam Study Guide: 2021 Exam Update 10th Edition by Kim Heldman (Author) is another best-selling comprehensive book to help you prepare for your PMP exam and will be handy once you get your new job in Project management. Since the exam itself has been updated, the Study Guide has been renewed to cover all the requirements of the recent changes. Kim Heldman, the renowned author will clearly explain the required topics, concepts, and terminology to get you fully prepared for the PMP exam.
Conclusion
Attaining the PMP certificate issued by Project Management Institute is your lucky ticket for better future. All it takes is just getting ready with the best material. Start from the valuable study guides, add some optional books from Amazon, take the official PMI course, practice some mock tests, pass the PMP exam, and you are all set as a certified professional.
To be a PMI PMP certified specialist means to be always in high demand. Moreover, according to the PayScale website, individuals with the credential can count on a mean salary of about $107,289 per year.
PMP certification practice test questions and answers, training course, study guide are uploaded in ETE files format by real users. Study and pass PMI PMP certification exam dumps & practice test questions and answers are the best available resource to help students pass at the first attempt.