Pass CompTIA A+ Certification Exams in First Attempt Guaranteed!
Get 100% Real Exam Questions, Accurate & Verified Answers As Seen in the Real Exam!
30 Days Free Updates, Instant Download!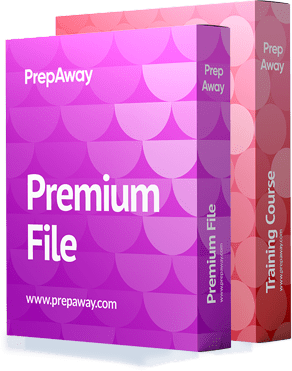 $66.66
Free CompTIA A+ Exam Questions & CompTIA A+ Dumps
Pass Your CompTIA A+ Certification Exams Fast. All Top CompTIA A+ Exam Questions Are Covered.
Real CompTIA A+ Certification Questions are uploaded by Real Users which provide CompTIA A+ Practice Tests Solutions.
All CompTIA A+ Dumps and CompTIA A+ Training Courses Help candidates to study and pass the CompTIA A+ Exams hassle-free!
220-1001 Exam - CompTIA A+ Certification Exam: Core 1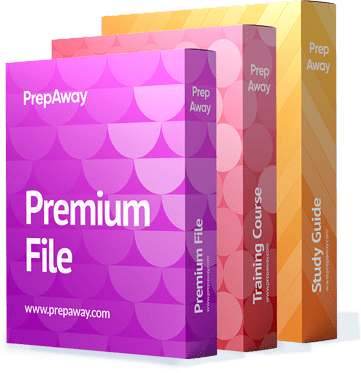 $39.99
220-1002 Exam - CompTIA A+ Certification Exam: Core 2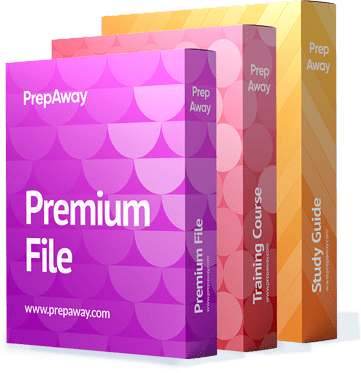 $39.99
CompTIA A+ Certification Facts
The CompTIA A+ certification has been for a long time and is still the main goal for many entry-level specialists in the Information Technology field. Many young IT graduates count on this credential to catch the attention of the potential recruiters and increase their chances to get hired by a multinational company.
Since the CompTIA A+ certificate isn't easy to earn, we have developed this guide to help you understand what steps you should take to become certified. Basically, the certification process involves passing two qualifying exams. Here we will talk in detail about these two tests and their structure. We will also discuss what study materials are the best to use to ensure success in these exams.
Comprehensive Overview of CompTIA A+ Certification and Its Exams
You can obtain your CompTIA A+ credential if you pass two prerequisite exams. The first of two tests is 220-1001. Passing this exam is the first step to earning this sought-after certification. To excel in CompTIA 220-1001, you should develop the skills listed below:
Troubleshoot hardware devices
Manage networking issues
Deal with Cloud computing and virtualization concepts
Handle mobile apps and devices features
The passing score for this exam is 675 points on a scale of 100-900. Once you have cleared this test, you can then move forward to the second one, referred to as CompTIA 220-1002. The topics covered in this exam include:
Installing and configuring operating systems
Expanded security
Software troubleshooting
Operational procedures
After getting the passing score, which is 700 on a scale of 100-900, you will complete the CompTIA A+ certification program and will be awarded your badge. Both these certification exams have the duration of 90 minutes and consist of 90 questions, including different types: multiple choice, drag and drop, and performance-based. The tests are available in several languages, which are German, Portuguese, Japanese, Thai, Spanish, and English. You can take them online or at the nearest testing center after paying the fee of $226 for each exam.
Why Is It Important to Use Practice Tests for CompTIA A+ Certification Exams?
Now that you already know the steps to obtaining your A+ credential, you should prepare for intensive training. Start by exploring the official preparation resources from the CompTIA website. Among these study materials, you will find practice tests. One of the main benefits of this tool is that it can help you get used to the exam structure so that you don't get surprised when you finally appear for the real test. It will also help you evaluate your preparedness and identify strengths and weaknesses in your knowledge of the exam topics. Besides the official materials, you will find a host of other resources on other learning platforms.
Conclusion
By getting CompTIA A+ and adding such a credential to your resume, you can prove to your potential employer that you possess the necessary expertise and that your knowledge and skills have been verified. Thus, you can significantly increase your chances of landing a rewarding job in the IT sector and add real value to the team that you will become part of.