cert
CISM (Certified Information Security Manager) Dumps
cert-1
cert-2
Pass Isaca CISM Certification Exam in First Attempt Guaranteed!
Get 100% Latest Exam Questions, Accurate & Verified Answers to Pass the Actual Exam!
30 Days Free Updates, Instant Download!
cert-5
cert-6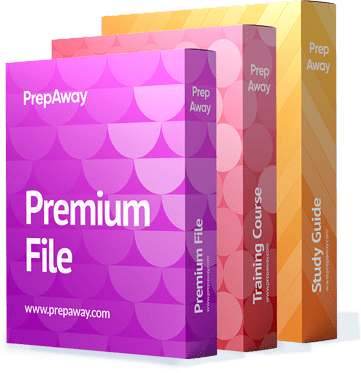 Premium File 509 Questions & Answers. Last update: Jul 02, 2022
Training Course 388 Lectures
Study Guide 822 Pages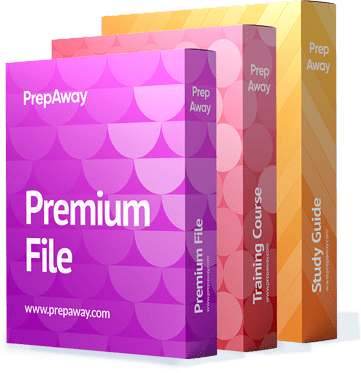 CISM Premium Bundle
Premium File 509 Questions & Answers
Last update: Jul 02, 2022
Training Course 388 Lectures
Study Guide 822 Pages
Purchase Individually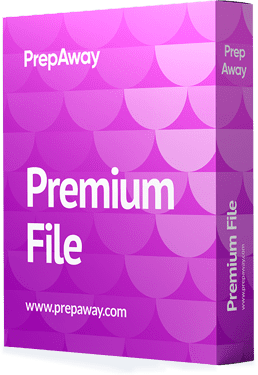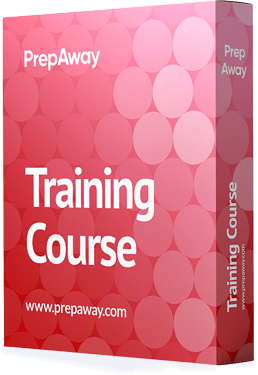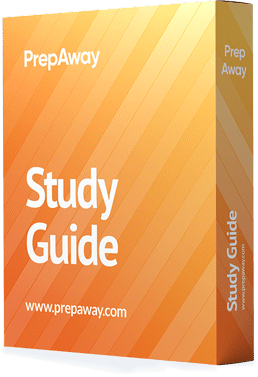 cert-15
cert-16
cert-20
CISM Exam - Certified Information Security Manager
cert-27
Download Free CISM Exam Questions
cert-32
Isaca CISM Certification Practice Test Questions and Answers, Isaca CISM Certification Exam Dumps
All Isaca CISM certification exam dumps, study guide, training courses are prepared by industry experts. Isaca CISM certification practice test questions and answers, exam dumps, study guide and training courses help candidates to study and pass hassle-free!
ISACA is an international professional association focused on IT management with over 145,000 members in 180 countries worldwide. It offers different certifications that are globally accepted, and one of the most demanded options is CISM (Certified Information Security Manager). This certificate validates one's expertise in information security governance. It also proves that accredited professionals are advanced in information security program development and management and can successfully manage information security incidents and risks.
Whether you want to expand your knowledge or have decided to explore new career opportunities, the CISM certification is the way to go. ISACA's 46k CISM certificate holders can't be wrong.
How to Get the CISM Certification
The path to obtaining the CISM certification includes passing one exam. To enroll in it, the candidates are required to have verified InfoSec experience of at least five years, with a maximum allowed waiver of 24 months. Also, one should pay a registration fee. The sum for ISACA's members is $575, while for non-members the fee is $760.
To maintain the certification, the candidates should earn and report 120 hours of CPE (continuing professional education) in three years, the minimal annual duration being 20 hours. The CPE policy means that certificate holders also have to comply with ISACA's Code of Professional Ethics so as to be better equipped to manage, design, oversee and assess an enterprise's information security.
Exam Details
The CISM test is provided in a computer-based format and is conducted online. There will be 150 multiple-choice questions based on the most recent exam content analysis. The candidates are given 240 minutes to complete the tasks and can choose the language from the following options: English, Spanish, Japanese and Simplified Chinese. During the exam, students are not allowed to use any reference materials, dictionaries, or mobile devices. To pass the exam, one must score 450 points out of 800.
The domains covered by the test are as follows:
Information security governance
Information security incident management
Information security program development and management
Information risk management
Preparation
If you have decided to get certified and explore your career opportunities, choose the best way to prepare for the CISM certification exam. Some candidates find it more efficient to study on their own, while others prefer instructor-led courses. ISACA offers a wide range of options for you to choose from.
Official Training Courses
To help candidates understand all the ins and out of the topics covered in the test, the vendor presents its own training options, including self-paced and guided ones. Some of them are disclosed below.
Enroll in the Online Review Course to dive into a pool of videos, interactive activities, and case studies. The course is divided into modules to structure the contents and will show your progress with the regular assessment. You will be offered a study track that can be adjusted to your needs, which is a great way to study the specially designed workbooks covering all the exam objectives. The course lasts for 17 hours, counts for 21 CPE, and is available within a 365-day subscription. The price differs for members and non-members and is $795 and $895, respectively.
Virtual instructor-led training is best for those who need help in mastering the objectives and wants to get feedback on their performance and results. It is provided in the form of intense interactive lectures and ensures its students will get all their questions answered, relating to all the exam objectives. The course costs $995 for ISACA members or $1,195 for non-members. There is also an on-demand type of subscription is given for 60 days, and during this period, you can refer to some topics again.
Books and Study Guides for CISM Exam
Another way to study is to use official Print/eBook Study Materials. ISACA offers a wide choice of such resources renowned for their effectiveness when it comes to the CISM certification exam. Check out the CISM Review Manual, questions and answers with explanations, and other publications that are hand-selected and regularly updated to boost your prep.
Not enough? The Amazon website is there for you as well with a number of Study Guides. The most recognized books are observed below.
CISM Certified Information Security Manager Bundle 1st Edition by Peter H. Gregory is a value-for-money study bundle of two books and bonus online content. The resource pack covers 100% of the exam objectives and provides its readers with examples, helpful insights, and logical explanations. The bundle includes essential information about everything you need to know to pass the CISM certification exam on the first try. The online content also comes with 550 practice questions and a review guide. Besides, opting for the bundle is a great way to save money as compared to buying the books separately.
Certified Information Security Manager Exam Guidebook: 700+ Exam Practice Questions for Isaca CISM Latest Version Kindle Edition by Treesome Books is a fast and easy way of preparing for the CISM exam and a future career in information technology. The Study Guide is not exclusively designed to prepare for the test, it also serves to boost the skills of the professionals in the area of data security. In addition, it offers over 700 sample questions as well as an eBook version to allow applicants to study wherever they are.
Conclusion
The candidates with the ISACA CISM certification can get the most up-to-date professional skills and will be in high demand across the globe. The PayScale website estimates the mean salary for such specialists with this certificate at about $127k per year. All you need to get a well-paid job is to get ready for and pass the CISM exam!
CISM certification practice test questions and answers, training course, study guide are uploaded in ETE files format by real users. Study and pass Isaca CISM certification exam dumps & practice test questions and answers are the best available resource to help students pass at the first attempt.