cert
CCNA (Cisco Certified Network Associate) Dumps
cert-1
cert-2
Pass Cisco CCNA Certification Exam in First Attempt Guaranteed!
Get 100% Latest Exam Questions, Accurate & Verified Answers to Pass the Actual Exam!
30 Days Free Updates, Instant Download!
cert-5
cert-6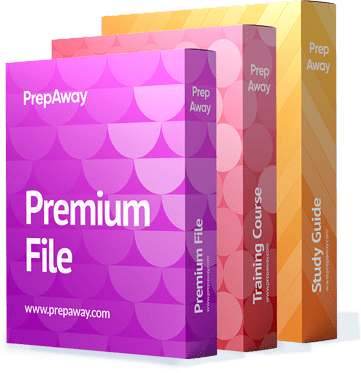 Premium File 794 Questions & Answers. Last update: Jun 30, 2022
Training Course 271 Lectures
Study Guide 1969 Pages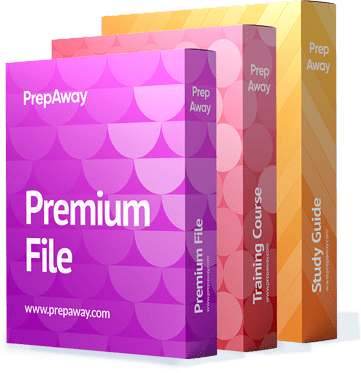 200-301 Premium Bundle
Premium File 794 Questions & Answers
Last update: Jun 30, 2022
Training Course 271 Lectures
Study Guide 1969 Pages
Purchase Individually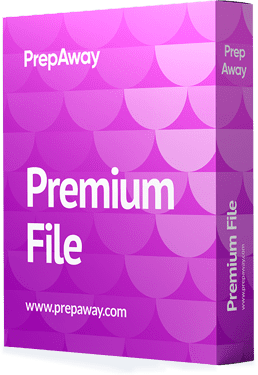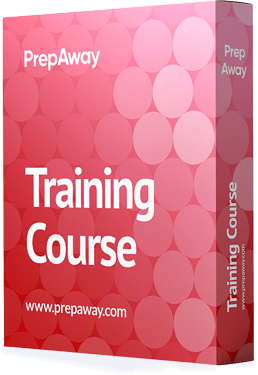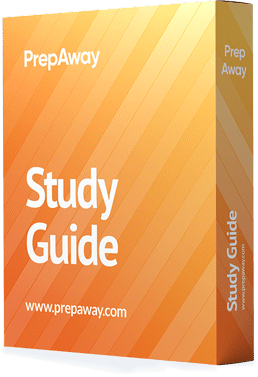 cert-15
cert-16
cert-20
200-301 Exam - Cisco Certified Network Associate (CCNA)
cert-27
Download Free 200-301 Exam Questions
cert-32
Cisco CCNA Certification Practice Test Questions and Answers, Cisco CCNA Certification Exam Dumps
All Cisco CCNA certification exam dumps, study guide, training courses are prepared by industry experts. Cisco CCNA certification practice test questions and answers, exam dumps, study guide and training courses help candidates to study and pass hassle-free!
Cisco formidable IT training has separated it as a leader in the tech world. Its networking equipment, developed and processed in-house, has captured a huge market as well. As a result, their certificates have drawn the attention of many specialists. Starting from the associate to professional and expert levels, their certification program is literally in-demand. Thus, this post is devoted to the CCNA validation. Included are details for the exam linked to it coded 200-301, the registration process, and the cost of the entire journey.
Cisco CCNA Details
The CCNA, in particular, offers a candidate a peek into the technology flavors available for networking. On completing the CCNA certification process, an applicant can determine what direction to go or what domain to specialize in within the CCNP level and beyond.
Who Qualifies for CCNA?
Interestingly, no formal requirements are defined for the Cisco CCNA qualification. It is thus an attractive choice for new graduates or those shifting from other fields and have no technical basis. However, there are formalities like objectives that must be clear before setting about your 200-301 test and reaping the related validation. Those objectives encompass basics that touch networking, security, IP services, and IP connectivity.
How Do You Get Certified?
To get CCNA certified, there is the Cisco 200-301 test to pass. The registration for it costs $300 and it is done directly through Cisco. The firm has authorized Pearson VUE as its testing partner. To add more, the registration should be at least a few days from the date set aside for the official exam. The period for finishing 200-301 in 120 minutes, however, the number of the question isn't revealed by the vendor. When it comes to the question types you'll meet on the exam day, they include multiple-choice, drag-and-drop, simlet, and testlet tasks.
How Should You Prepare for 200-301?
Attempting this Cisco test regardless of your experience without any initial training or studies is disastrous. Aspirants may undergo training which can be formal or self-paced. A candidate can also choose to learn with past questions and revision texts. This will build them on the obligations of 200-301 so that they can pass it and be entitled to the CCNA certification.
How Does CCNA Help in Growing Your Career?
Since it is among respected certificates, the CCNA can steer you closer to new and great opportunities. Such include employment, promotion, and more pay. The latest figures on pay on ZipRecruiter.com show $84,376 as the median salary for a CCNA accredited individual.
Requirements after Certification
After attracting the CCNA, specialists must ensure they utilize the skills acquired in work-related activities. Being part of the specialists who are certified by Cisco should make you feel good about yourself and encourage you to keep moving forward in your career. And to stay afloat at all times, make sure to renew your certification once it reaches three years after earning.
Acing Cisco 200-301 Exam
Getting an A in the Cisco 200-301 exam and paving the path for a golden future is not going to be an easy job as such an exam is extensive and touches on almost every aspect of networking, automation, and security. This is where the exam-taker needs to refer to quality study materials, training, and other relevant exam preparation methods. Moving ahead, we will explain the key ones here.
#1 - Official Training by Cisco
No other resource will be able to train for the Cisco 200-301 exam the way the vendor will do. Implementing and Administering Cisco Solutions (CCNA) v1.0 course is what most of the industry experts will suggest to ace in 200-301 exam prep. With the aim to impart the best-of-breed understanding of IPv4 and IPv6 networks, this training course generates a skilled workforce to possess the practical knowledge of 200-301 exam objectives. This training course is 5 days long with extra 3 days for self-study and is available via virtual, classroom, and e-learning methods. Each training delivery mode has a mixture of lectures, self-study materials, and hands-on practical knowledge. All in all, taking up this course renders multiple benefits to the exam-takers. Not only does it make the candidate exam-ready, but also helps a candidate to meet the recertification criteria with 30 CE credits that can be earned after completing this prep option. Also, this training will be proved a game-changer for specialists like entry-level network engineers, network administrators, and network support technicians as it imparts in them commendable understanding of exam domains. To add more, there are no official prerequisites for such a training alternative. However, it is wise to have some basic understanding of computing, PC operating system navigation, and IP networking before actually enrolling for it.
#2 - Cisco 200-301 Exam Review
To taste success in the Cisco 200-301 exam, it is important to put the inherited skills under strict evaluation and find out the existing loopholes. 200-301 test review, particularly, does a great job on this front and showcases what a candidate has learned before the final exam and finds out the area of improvements.
#3 - Books and Study Materials of Highest Reliability
Cisco also offers a detailed exam guide for test 200-301 that should be used to gain a meticulous & conjectural understanding of all the exam objectives. The CCNA 200-301 Official Cert Guide, Volumes 1 & 2 by Wendell Odom are what fits well for the final 200-301 test. Both these guides cover the exam objectives intelligently and make the test-taker ready to excel in the main exam. Along with that, there is an exam preparation live video lesson that can be proved a game-changer for the test-takers. In addition, it contains 34 free networking simulator labs and 600+ practice test questions.
Conclusion
The pathway to the Cisco CCNA certificate might seem like a simple affair but it is not. Taking 200-301 exam stipulates candidates' knowledge and devotion. But because the rewards of nailing such a test are encouraging, it is worth spending all the effort that you can. The only way to beat the crowd and remain outstanding is by getting professional IT skills! Good luck!
CCNA certification practice test questions and answers, training course, study guide are uploaded in ETE files format by real users. Study and pass Cisco CCNA certification exam dumps & practice test questions and answers are the best available resource to help students pass at the first attempt.