Cisco 100-105 Dumps
Exam: ICND Interconnecting Cisco Networking Devices Part 1
Free Cisco CCENT 100-105 Latest & Updated Exam Questions for candidates to study and pass exams fast. Cisco CCENT 100-105 exam dumps are frequently updated and reviewed for passing the exams quickly and hassle free!
You can pass your CCENT 100-105 Cisco Exam Fast by using ETE Software which simulates real exam testing environment.

Cisco 100-105 Training Course





91 Lectures, 12 Hours

Free 100-105 Exam Questions in ETE Format


Comments
* The most recent comments are on top.
* Please post your comments about 100-105 Cisco Exam. Don't share your email address asking for Cisco 100-105 dumps or 100-105 pdf files.
---
Leemiso
South Africa
Feb 20, 2018
I am preparing myself for the CCNA international Certificate.Please share the information.
---
Ahiadorme Celestine
I have download android application, please any one assist me how to get file online for MCP for learning preparation for exam
---
Leonard
Saudi Arabia
Feb 06, 2018
These dumps are still valid, I cleared this exam yesterday on 5th Feb 2018. All simulations came from here and 50 percent theory questions came from here. You cannot rely totally on these dumps, u need to do some additional reading and be thorough with all the topics.
---
Tima
Is it questions valid???
---
Man Child
Pakalikas what's the passing score for ccent?
---
Pakalikas
I just passed this exam and almost half questions was from here
---
Malfond
South Africa
Jan 26, 2018
i'm preparing my CCENT hope this web site will me to be ready for the exam. thank you
---
Edgar Cabnal
What is the price for CCENT 100-105 I need a price please
---
Werlkermah Kwennah
I am preparing myself for the CCNA international Certificate.



How to Open ETE Files
Use Exam Testing Engine to open ETE files.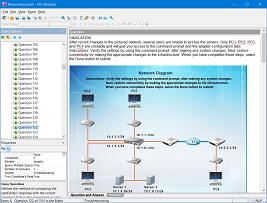 Cisco 100-105 Training Course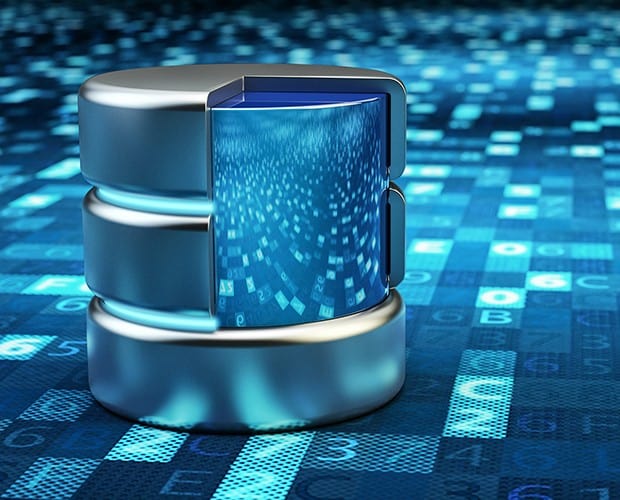 100-105: ICND Interconnecting Cisco Networking Devices Part 1