cert
LPIC-1 (Junior Level Linux) Dumps
cert-1
cert-2
Pass LPIC-1 Certification Exams in First Attempt Guaranteed!
Get 100% Latest Exam Questions, Accurate & Verified Answers to Pass the Actual Exam!
30 Days Free Updates, Instant Download!
cert-9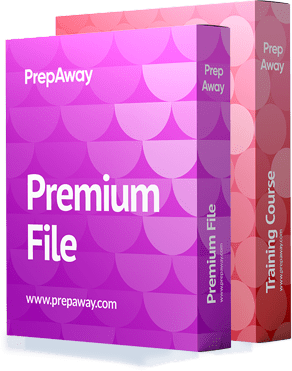 101-500 Exam
102-500 Exam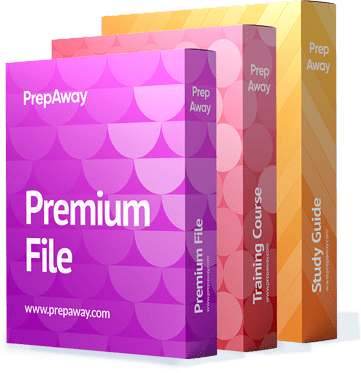 101-500 Premium Bundle
Premium File 120 Questions & Answers
Last update: Nov 26, 2023
Training Course 126 Lectures
Study Guide 442 Pages
Purchase Individually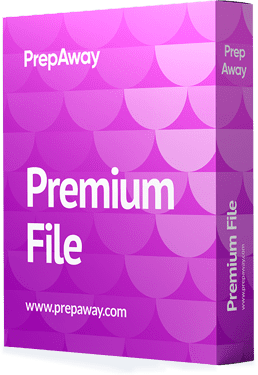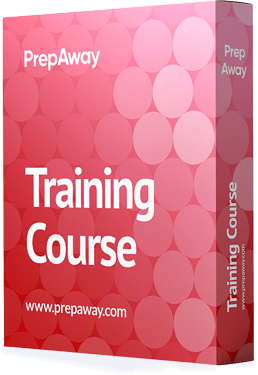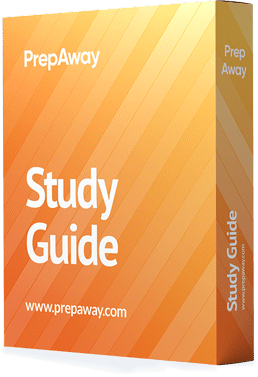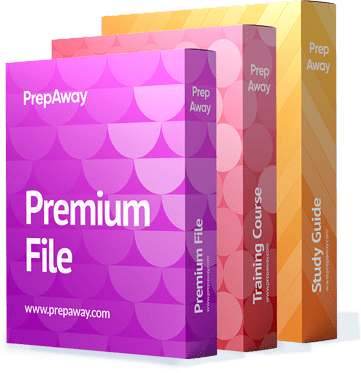 102-500 Premium Bundle
Premium File 120 Questions & Answers
Last update: Nov 30, 2023
Training Course 126 Lectures
Study Guide 962 Pages
Purchase Individually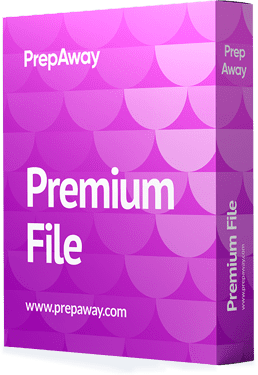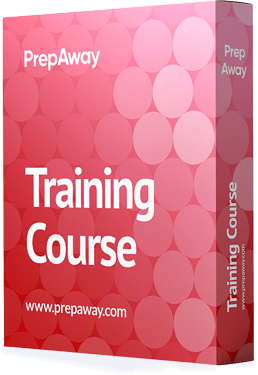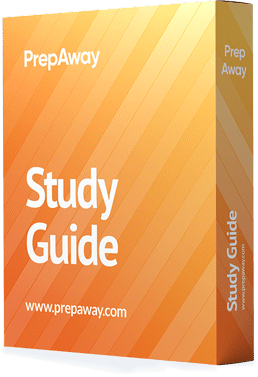 cert-15
cert-16
cert-20
101-500 Exam - LPIC-1 Exam 101
cert-21
cert-22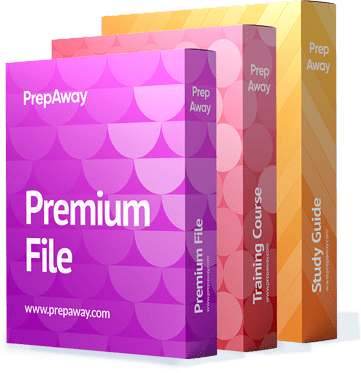 Premium File 120 Questions & Answers. Last update: Nov 26, 2023
Training Course 126 Lectures
Study Guide Pages
cert-27
Download Free 101-500 Exam Questions
cert-20
102-500 Exam - LPI Level 1
cert-21
cert-22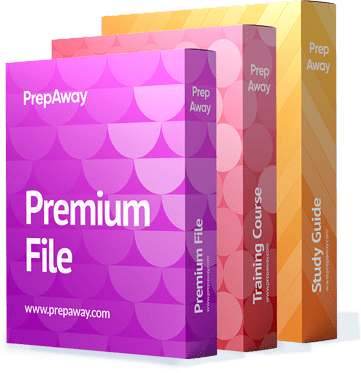 Premium File 120 Questions & Answers. Last update: Nov 30, 2023
Training Course 126 Lectures
Study Guide Pages
cert-27
Download Free 102-500 Exam Questions
cert-32
LPI LPIC-1 Certification Practice Test Questions and Answers, LPI LPIC-1 Certification Exam Dumps
All LPI LPIC-1 certification exam dumps, study guide, training courses are prepared by industry experts. LPI LPIC-1 certification practice test questions and answers, exam dumps, study guide and training courses help candidates to study and pass hassle-free!
LPIC-1 offered by Linux Professional Institute is an entry-level certification intended to enhance the knowledge of Linux professionals. LPI is a career support organization with global accreditation program for those working in the open source field. Currently, it delivers exams in many languages and has various training partners across the globe.
The LPIC-1 certification is the first stage of the Linux Professional program. Its main objective is to familiarize the candidates with the latest research and validate their ability to handle maintenance tasks on command lines, configure and install a Linux-based machine, along with the knowledge of fundamental networking techniques.
Exam Outline
To be LPIC-1 certified, one doesn't have to meet any prerequisites but only needs to complete two exams, 101-500 and 102-500. Both tests have 60 multiple-choice and fill-in-blank questions that should be answered within 90 minutes. The obtained results will be valid for five years unless one retakes the exam or achieves a higher certification. LPIC-1 is available in English, German, Japanese, Portuguese, Chinese, and Spanish. The cost of the tests is country-specific, so applicants have to visit the LPI website to see the pricing.
An LPIC-1 certified professional must be able to have the following skills and knowledge:
Understand the concepts of Linux architecture
Install Linux as well as maintain it and set up as a network client
Be aware of the Linux command lines (GNU and Unix commands)
Know the basics of the system security and handling permissions
Be able to add users to the system, help them, restore the systems where necessary and perform their backup
LPIC-1 Exam 101
LPIC-1 101 is the first exam of the series. It outlines four major topics which are the 'System architecture', 'Linux installation and package management', 'GNU and Unix Commands', 'Devices, Linux Filesystems, and Filesystem hierarchy standards'. The test will measure the candidate's fundamental understanding of Linux system administration and related operations. Furthermore, one should demonstrate knowledge of the booting process, boot manager installation, file editing and management, shared libraries, integrity maintenance, and others.
LPIC-1 Exam 102
LPIC-1 102 is the second part of the certification path. The exam is focused on several Linux concepts such as shell scripting, user interfaces, admin tasks, system service essentials networking fundamentals, and security. The test highlights real-world system administration concepts through various best practices. The candidates should be able to process maintenance tasks, manage user accounts, write scripts, automate tasks, handle system logging, etc.
Registration Process and Study Tips
All Linux exams are offered through the Pearson VUE // OnVUE evaluation system (online) and authorized training centers around the world. Visit LPI's official website to find your nearest training center. If you are planning to take the test remotely, first you need to register on the LPI website and obtain an LPI ID. The registration is free and only takes a few minutes. Then you can log in to the Pearson VUE with this LPI ID and schedule the needed exam.
Linux Professional Institutes' official website provides applicants with free learning materials to prepare for LPIC-1 101 and 102. The vendor has also conducted various training programs in partnership with companies across the world to educate the candidates on the latest Linux trends. You can also join the LPIC Community and ask questions and tips from experts.
Best Resources to Prepare for the Exam
The right set of study materials can provide you with a stronger foundation for the LPIC-1 exams. The resources you choose will influence on the score. With this in mind, below are some top-rated books for LPIC-1 which can be found on Amazon.
LPIC-1: Study Guide Linux Professional Institute Certification: Exams 101 and 102 by Roderick W. Smith (3rd Edition)

The book covers the objectives of the two exams with case studies and review questions. The first five chapters of the book cover 101 test and the rest are dedicated to exam 102. Also, candidates are given the access to online resources, flashcards, and sample tests. The guide also provides realistic examples to help one better understand the concepts.

CompTIA Linux+/LPIC-1 Portable Command Guide: All the commands for the CompTIA LX0-103 & LX0-104 and LPI 101-400 & 102-400 exams in one compact, portable resource by William Rothwell (1st Edition)

If you need help with commands, keywords, options, and prompts this book that is dedicated to the previous versions of LPIC-1 exams, 101-400 and 102-400, is a great resource. It will provide you with tips and configuration examples of applying commands in real-world scenarios. The guide also offers a comprehensive overview of the commands in an easy-to-understand manner and covers all the topics one has to master.

LPIC-1 LPI Certification Study Guide: Exam 101-500 and Exam 102-500 by Christine Bresnahan (5th Edition)

This new essential guide for new 101 and 102 exams includes comprehensive information on the topics as well as material for self-assessment and practical examples to help you prepare for LPIC-1. The author covers key areas such as system architecture, package management, commands, security, and more. You can gain many insights into the specifics of Linux and modern strategies.
Career Benefits
If you are planning to pursue a career in IT Administration, earning LPIC-1 is a great start. Once you obtain this professional certification from LPI, you get entitled to their membership which enables you to become a part of a global community. Many IT positions, such as system administrator, technical support administrator, technical engineer, and system engineer require such a certificate. Besides, the system administration with Linux skills is named as a niche in the digital skill market, and therefore the demand for such specialists is high and ensures great salary.
Further Certification Path
After acquiring LPIC-1, one can proceed to the LPIC-2 accreditation. It is aimed to upgrade the candidates' skills making them ready to manage medium-size networks. The highest-level certificate at this path is LPIC-3, where one can choose to focus on security or administering mixed environments along with handling integration tasks.
Conclusion
LPIC-1 exams can be tricky. However, with the right practice and preparation, you can excel in both 101 and 102. This certificate is the key to start your Linux system administration and networking career. So, what are you waiting for, register for LPIC-1 now!
LPIC-1 certification practice test questions and answers, training course, study guide are uploaded in ETE files format by real users. Study and pass LPI LPIC-1 certification exam dumps & practice test questions and answers are the best available resource to help students pass at the first attempt.