Pass Salesforce Developer Certification Exams in First Attempt Guaranteed!
Get 100% Real Exam Questions, Accurate & Verified Answers As Seen in the Real Exam!
30 Days Free Updates, Instant Download!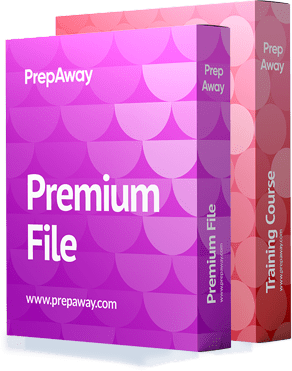 $49.99
Free Salesforce Developer Exam Questions & Salesforce Developer Dumps
Pass Your Salesforce Developer Certification Exams Fast. All Top Salesforce Developer Exam Questions Are Covered.
Real Salesforce Developer Certification Questions are uploaded by Real Users which provide Salesforce Developer Practice Tests Solutions.
All Salesforce Developer Dumps and Salesforce Developer Training Courses Help candidates to study and pass the Salesforce Developer Exams hassle-free!
CRT-450 Exam - Salesforce Certified Platform Developer I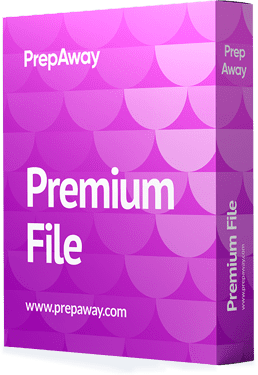 DEV-450 Exam - Salesforce Certified Platform Developer I (SU18)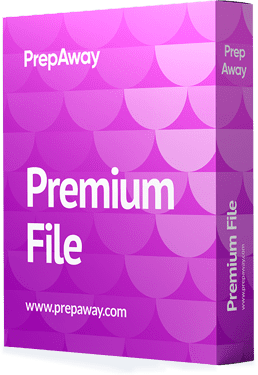 Salesforce Developer Certification Facts
A Salesforce developer is a professional who has skills in designing both custom declarative and programmatic applications on the Salesforce lightning platform. To equip individuals with skills in providing such services, Salesforce offers training and certifications to those who have a desire to develop their abilities. The Salesforce Developer certification is divided into three ones as outlined below:
Salesforce B2C Commerce Developer
This is designed for those individuals who demonstrate their skills in using cloud digital to provide e-commerce solutions. It is designed for Salesforce customers, employees, and partners. The candidates must pass the Salesforce exam in order to receive this credential. The test consists of 60 scored and 5 unscored multiple-choice questions. 105 minutes is the duration given for test completion. The students must attain at least 70% to get a pass. The exam costs $200. If a person fails the exam, he/she can retake it at a cost of $100. There are no prerequisites for this exam.
Salesforce Platform Developer I
It is intended for those with experience in designing data models, business logic, and securing custom applications. The exam comprises 60 multiple-choice questions. There are also 5 extra unscored questions. The completion time is 110 minutes. To qualify for the certification, an individual must get at least 65%. To be allowed to sit for the test, one must pay $200. The retake fee is $100.
Salesforce Platform Developer II
This certification is designed for the professionals with advanced knowledge and skills in designing, deploying, and maintaining programmatic solutions based on the Salesforce platform. To qualify, one must have the Salesforce Platform Developer I certification. There are two defined paths that lead to attaining this credential. One can either choose to sit for the multiple-choice exam through Webassessor or to go for Trailhead Superbadges. The Salesforce exam consists of 60 scored and 5 unscored questions. The allotted time for its completion is 120 minutes, and the passing score is 63%. The test costs $200 for the first attempt and $100 for a retake. The superbadges demonstrate that a professional is able to apply the knowledge attained in providing the required solutions. Their hands-on approach covers a number of aspects that a professional platform developer must understand. The badges are Apex Specialist, Lightning Component Framework Specialist, Data Integration Specialist, and Advanced Apex Specialist. They are only available on Trailhead. The superbadges certification path is free.
Salesforce Platform App Builder
It is aimed at those professionals who have skills in building, designing, and implementing custom apps using the Salesforce platform. The certification exam includes 60 questions, which are multiple choice. The candidates have 105 minutes to complete the test. They need to score 63%. The test costs $200.
To prepare for the multiple-choice exams, the students can enrol for the recommended course training or use other materials like study guides and practice tests. The professional who goes successfully through any of these recommended paths receives the relevant certifications. Considering that Salesforce offers new exam release three times a year, people are required to maintain their certificates by taking the new test relevant to their certification.