TOEFL Practice Test
Exam: TOEFL (Test of English as Foreign Language)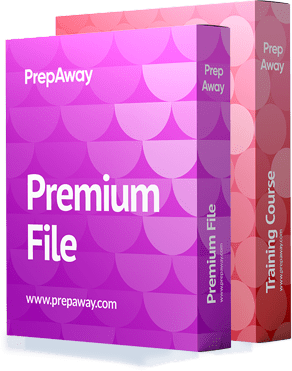 $66.66
100% Free TOEFL Sample Exam Questions & TOEFL Prep Courses Pass Your TOEFL Exam Fast With Prep Courses From PrepAway. All TOEFL Practice Exam Questions Are Covered. Real TOEFL Test Sample Questions are uploaded by Real Users which provide TOEFL Practice Test just like the real exam. All TOEFL Practice Questions and Test Prep sample courses help candidates to study and pass the TOEFL Exam hassle-free!
TOEFL Reading Comprehension Exam - Test of English as a Foreign Language - Reading Comprehension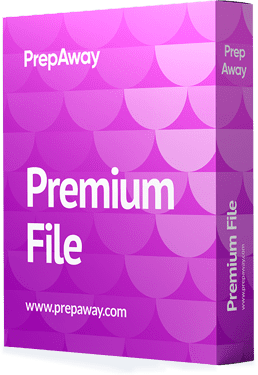 TOEFL Sentence Completion Exam - Test of English as a Foreign Language - Sentence Completion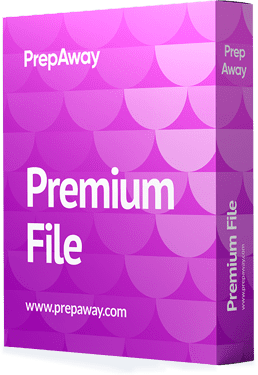 TOEFL Sentence Correction Exam - Test of English as a Foreign Language - Sentence Correction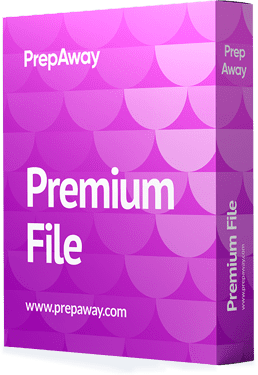 TOEFL Certification Facts
TOEFL, Test of English as a Foreign Language, estimates an ability of candidates to understand and use the English language at a proficiency level. It also measures an individual's capability of combining the writing, listening, reading, and speaking skills for performing academic tasks. This test can be taken online and it is an integral part of your educational requirements for studying in the English-speaking countries.
Over thirty million candidates from all around the globe have written the TOEFL test at one point or the other to validate their proficiency in English. In addition to this, over ten thousand colleges, agencies, and institutions in around 130 nations of the world require TOEFL scores as piece of the requirements for admission. There are more than fifty test dates in a year when a candidate can take this test. The TOEFL can be taken at any of the authorized test centres in your location. You can pass the test many times but you can only take it once within twelve days. The cost of registering for the TOEFL test varies from location to location. To know the fees that are applicable in your country, visit the official website of TOEFL.