NCLEX-RN Practice Test
Exam: NCLEX-RN (National Council Licensure Examination RN)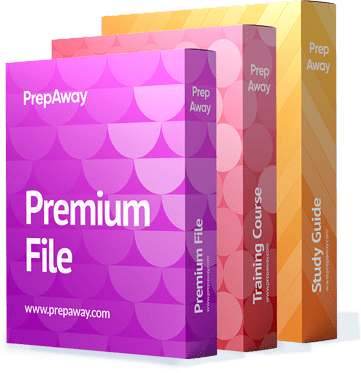 $39.99
100% Free NCLEX-RN Sample Exam Questions & NCLEX-RN Prep Courses Pass Your NCLEX-RN Exam Fast With Prep Courses From PrepAway. All NCLEX-RN Practice Exam Questions Are Covered. Real NCLEX-RN Test Sample Questions are uploaded by Real Users which provide NCLEX-RN Practice Test just like the real exam. All NCLEX-RN Practice Questions and Test Prep sample courses help candidates to study and pass the NCLEX-RN Exam hassle-free!
NCLEX-RN Exam - National Council Licensureination - NCLEX-RN
NCLEX-RN Certification Facts
The National Council Licensure Examination RN (NCLEX-RN) is designed around four main categories and eight sub-categories covering medical, psychiatric, paediatric, obstetric, and surgical knowledge. This examination is computer based and each candidate is expected to answer a minimum of 75 questions. However, you can get up to 265 questions depending on the number of questions you answer correctly. There are 15 experimental questions that are used for pre-testing future exam questions. These ones do not count towards your overall scores in the exam.
There is no specific time frame allotted to the exam for each candidate. However, the maximum number of hours you can use to complete the test is 6 hours. The exam starts with easy questions and as you progress to answer correctly, it gets slightly harder. The more questions you answer correctly, the harder the questions become. When you answer incorrectly to a question, the next question will be easier than the former.