CPHQ Practice Test
Exam: CPHQ (Certified Professional in Healthcare Quality)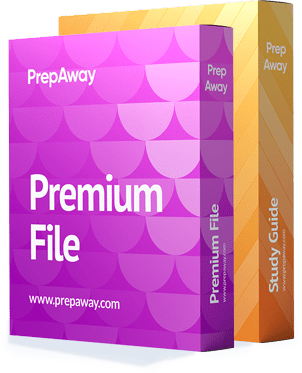 $36.66
100% Free CPHQ Sample Exam Questions & CPHQ Prep Courses Pass Your CPHQ Exam Fast With Prep Courses From PrepAway. All CPHQ Practice Exam Questions Are Covered. Real CPHQ Test Sample Questions are uploaded by Real Users which provide CPHQ Practice Test just like the real exam. All CPHQ Practice Questions and Test Prep sample courses help candidates to study and pass the CPHQ Exam hassle-free!
CPHQ Exam - Certified Professional in Healthcare Quality
CPHQ Certification Facts
The CPHQ (Certified Professional in Healthcare Quality) program is carried out by NAHQ (National Association for Healthcare Quality). The test content changes periodically, it depends on current qualifications demanded by health care organizations.
The test consists of 4 blocks: performance measurement and process improvement (52 questions); patient safety (28 items); quality leadership and structure (20 questions); information management (25 questions). It will cost $399 for NAHQ members and $469 for nonmembers when conducting US testing; the international testing costs $445 and $515, respectively. Examination is implemented online, through one of the hundreds AMP Testing Center in US and abroad. It lasts for 4 hours and contains 125 multi-choice questions. There are 3 question types: application (over 50% of test items, one need to construe the situation and apply details); analysis (about 15%, estimates an applicant's capacity for problem solving); recall (over 30% of questions, assesses knowledge of particular facts and terms).