CFA Level 2 Practice Test
Exam: CFA Level 2 (Chartered Financial Analyst Level 2)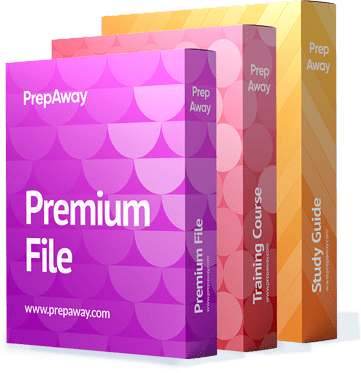 $39.99
100% Free CFA Level 2 Sample Exam Questions & CFA Level 2 Prep Courses Pass Your CFA Level 2 Exam Fast With Prep Courses From PrepAway. All CFA Level 2 Practice Exam Questions Are Covered. Real CFA Level 2 Test Sample Questions are uploaded by Real Users which provide CFA Level 2 Practice Test just like the real exam. All CFA Level 2 Practice Questions and Test Prep sample courses help candidates to study and pass the CFA Level 2 Exam hassle-free!
CFA Level 2 Exam - CFA Level 2
CFA Level 2 Certification Facts
The second level of CFA exams is the next stage of "CFA charterholder" certificate. CFA program aims to train and testing specialists in the investment management and financial analysis. Level II exams are held once a year, in December, and pre-registration is required. Exams are held simultaneously in the whole world, in English only.
The exam consists of 120 multi-choice questions (20 sets and each of them includes 6 items). Each set length reaches 2.5 pages, the average length 1.5 pages. Every set is mini-case and dealing with the particular topic. The 6 hours are allocated for that: 3 in the morning and 3 in the afternoon, about 1 minute per 1 question. The morning session topics do not overlap with afternoon session ones. Level I isn't easy, but Level II and III are much tougher. There's no an exam passing gradations, just "passed" and "not passed". An average time for exam preparation is about 300 hours of active learning. An applicant can find out about test results in 60 days at the latest.