cert
ISC-CCSP (Certified Cloud Security Professional) Dumps
cert-1
cert-2
Pass ISC-CCSP Certification Exam in First Attempt Guaranteed!
Get 100% Latest Exam Questions, Accurate & Verified Answers to Pass the Actual Exam!
30 Days Free Updates, Instant Download!
cert-5
cert-6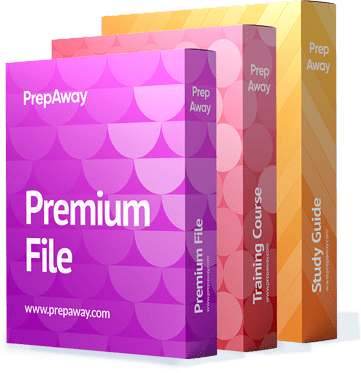 Premium File 512 Questions & Answers. Last update: Sep 16, 2022
Training Course 43 Lectures
Study Guide 571 Pages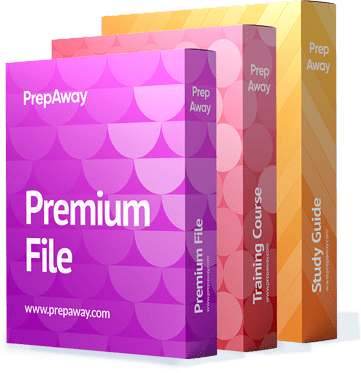 CCSP Premium Bundle
Premium File 512 Questions & Answers
Last update: Sep 16, 2022
Training Course 43 Lectures
Study Guide 571 Pages
Purchase Individually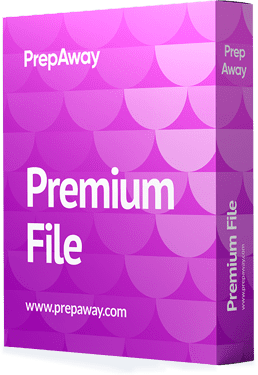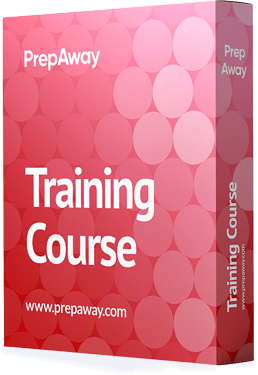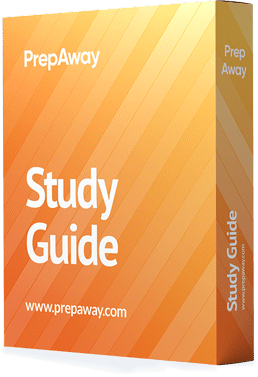 cert-15
cert-16
cert-20
CCSP Exam - Certified Cloud Security Professional (CCSP)
cert-27
Download Free CCSP Exam Questions
cert-32
ISC ISC-CCSP Certification Practice Test Questions and Answers, ISC ISC-CCSP Certification Exam Dumps
All ISC ISC-CCSP certification exam dumps, study guide, training courses are prepared by industry experts. ISC ISC-CCSP certification practice test questions and answers, exam dumps, study guide and training courses help candidates to study and pass hassle-free!
(ISC)2 is known to be a globally recognized non-profit organization that issues IT certifications for cybersecurity professionals and offers training for them as well. The CCSP (Certified Cloud Security Professional) designation is the best variant for those who would like to build a career in cloud security. Such specialists possess advanced tech skills and knowledge to create, operate, and protect data, apps, and infrastructure in the cloud. This accreditation also testifies that you are skilled in utilizing best practices, procedures, and policies developed by the ISC2 cybersecurity experts.
The best candidates for the CCSP certification are cloud architect, cloud engineer, cloud specialist, cloud consultant, cloud security analyst, cloud admin, professional cloud developer, and auditor of cloud computing services. All the candidates have to pass the CCSP certification exam that lasts 3 hours and includes 125 multiple choice questions. You will need to score 700 points out of 1000 to become a certified professional. For that, you should be competent in the six domains included in the test.
The first domain is dedicated to cloud concepts, design, and architecture. Here, you are expected to have a solid understanding of the cloud computing concepts and security concepts that refer to cloud computing. You also should be able to explain cloud reference architecture, assess cloud service providers, and know how to design principles that relate to secure cloud computing.
The second domain is all about cloud data security. In this part, your skills to deal with cloud data concepts, implementing cloud data storage architectures, data security technologies, data discovery and classification will be evaluated. In addition, you should be knowledgeable of implementing IRM, applying data retention and deletion, carrying out procedures with data events (logging, storage, analysis).
The third domain focuses on the cloud platform and infrastructure security. Here, you should be competent in working with cloud infrastructure elements, designing a safe data center and security controls, considering and analyzing risks related to cloud infrastructure, planning disaster recovery & business continuity.
The fourth domain is centered on cloud app security. Here, the major emphasis will be placed on your ability to deal with cloud development basics, pitfalls, and vulnerabilities. Though, your skills to explain and implement the Secure Software Development Life Cycle procedure, apply testing methodologies, utilize tested secure software, and create IAM solutions will be measured. Besides, your understanding of the definite features of cloud app architecture will be assessed as well.
The fifth part is devoted to cloud security operations. In this domain, you should demonstrate your competence in creating and applying both physical and logical infrastructure for cloud environment. Then, you should be able to manage and operate it. Your capacity to apply operational standards and controls, endorse digital forensics, communicate with stakeholders, and provide security operations will be evaluated.
The sixth domain focuses on legal, risk, and compliance. This means that you should know legal guidelines and frameworks, can use the legal requirements within the cloud setting. You are also expected to understand privacy matters, audit methodologies, and procedures, along with cloud contract design and outsourcing. On top of that, you should know how cloud influences the enterprise risk management.
So, having passed this exam, you will gain the prestigious (ISC)2 CCSP certification, which complies with the requirements of ISO/ANSI/IEC Standard 17024. This designation also testifies that you are a real professional in the chosen sphere and can earn on average about $119,880 per annum, according to the statistics on the vendor's website.
ISC-CCSP certification practice test questions and answers, training course, study guide are uploaded in ETE files format by real users. Study and pass ISC ISC-CCSP certification exam dumps & practice test questions and answers are the best available resource to help students pass at the first attempt.