cert
CompTIA CySA+ (CompTIA Cybersecurity Analyst) Dumps
cert-1
cert-2
Pass CompTIA CySA+ Certification Exam in First Attempt Guaranteed!
Get 100% Latest Exam Questions, Accurate & Verified Answers to Pass the Actual Exam!
30 Days Free Updates, Instant Download!
cert-5
cert-6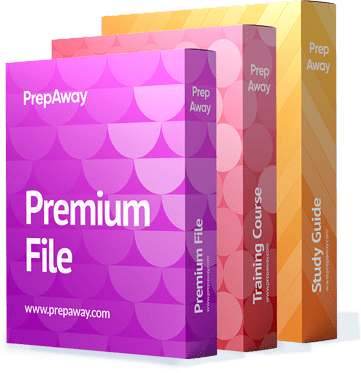 Premium File 245 Questions & Answers. Last update: Sep 26, 2022
Training Course 272 Lectures
Study Guide 1003 Pages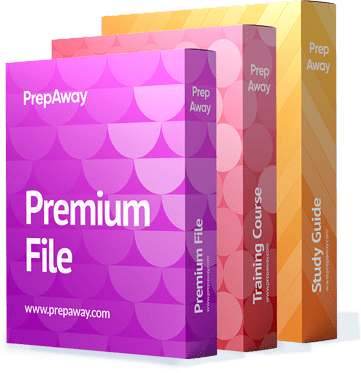 CS0-002 Premium Bundle
Premium File 245 Questions & Answers
Last update: Sep 26, 2022
Training Course 272 Lectures
Study Guide 1003 Pages
Purchase Individually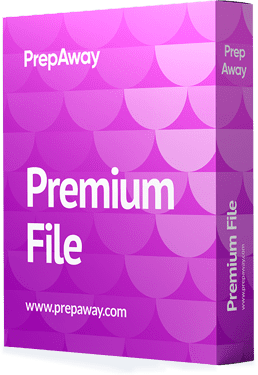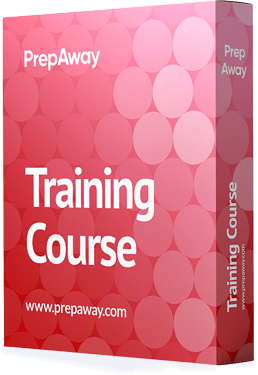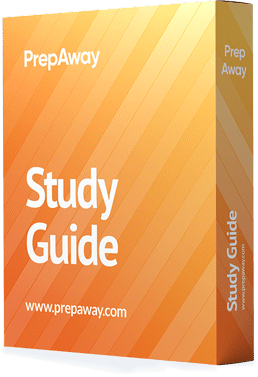 cert-15
cert-16
cert-20
CS0-002 Exam - CompTIA CySA+ Certification Exam (CS0-002)
cert-27
Download Free CS0-002 Exam Questions
cert-32
CompTIA CompTIA CySA+ Certification Practice Test Questions and Answers, CompTIA CompTIA CySA+ Certification Exam Dumps
All CompTIA CompTIA CySA+ certification exam dumps, study guide, training courses are prepared by industry experts. CompTIA CompTIA CySA+ certification practice test questions and answers, exam dumps, study guide and training courses help candidates to study and pass hassle-free!
CySA+ is a certification that underlines an individual's adeptness in crucial IT security features and functions. It is included in the CompTIA's cybersecurity path, wherein it gives emphasis on how a professional proactively deals with network traffic discoveries in relation to app and software security, automation, and such. All these aspects are relevant among security analysts, compliance analysts, threat intelligence analysts, and threat hunters.
If you're planning to pursue one of the above job roles, earning this intermediate-level certificate is a practical move. But how do you achieve this on your first attempt? The answer is simple and that is to use the right resources and exert enough effort to study all the topics covered in the exam. Most of the official training materials below can be tied up with one another so you can save money. So, be sure to check out the possible bundles provided on the site and pick your preferred resources accordingly.
Main Certification Requirements and Best Books for Exam Preparation
The CySA+ certification entails the completion of one test, and that is CS0-002. Also, it's highly recommended to already possess either Security+ or Network+ accreditation as well as four or more years of working experience in the field of IS. To help you further grasp the knowledge requirements of the test, we've collected the most dependable books, videos, and courses to-date that you can utilize throughout your preparation.
Official Study Guide

Before you ultimately hop aboard the learning process, it's important that you know your current knowledge level. What are the exam objectives that you're already familiar with? What are the sections that you need to dive deep and study thoroughly? These questions can be answered by referring to the official CySA+ guide. So, let's get started with the most practical material that is generated by CompTIA experts themselves ― the Official CompTIA Content, or OCC. The OCC for CS0-002 is concisely-structured and written to make it user-friendly. More so, it can be accessed anytime, giving flexibility to anyone using it. And of course, the contents of the material are all laser-focused on the main exam objectives.

To give you an idea of the things you'll learn from this guide, it commences with the core principles encompassing threat analysis, along with digital forensic tools. It brings to the fore the pertinent threat detection techniques so you can effectively analyze and interpret data. It also provides insights on how to easily distinguish and address security vulnerabilities, propose preventative measures, and recover from incidents.

CompTIA CySA+ Study Guide

Author: Mike Chapple

Another material that is worth the mention is the CompTIA CySA+ Study Guide. You can find this book on Amazon, in both paperback and Kindle forms. Just like the official guide, this one accounts for all the exam objectives in a detailed manner. These mainly cover threat management, vulnerability administration, security toolsets, and cyber incident response. With its comprehensive coverage, you get to expertly accomplish critical technical tasks such as distinguishing vulnerabilities, detecting threats, performing data analysis, and protecting the organization from attacks.

To fully prepare you for the test, the book comes with real-world samples gathered by experts and end-of-chapter questions to competently review your knowledge. You are also given insights on how to design your own cybersecurity toolkit as well as access to electronic flashcards, more practice questions, and an easy-to-use glossary.

CompTIA CySA+ Cybersecurity Analyst Certification All-in-One Exam Guide (Second Edition)

Authors: by Brent Chapman and Fernando Maymi

Get the latest and most relevant CS0-002 lessons with this comprehensive guide. The material aims to provide you with top-notch content and practice questions. All the official exam objectives are integrated into the chapter discussions. Each of these is well-thought-out to provide a more effective and convenient way to explain the topics. Likewise, these are administered by CySA+ experts so you only get relevant skills and nothing else.

And to seal the deal, you are given 200+ sample questions that mirror the actual test content as well as the tone and the format. By completing all these, you are on a positive stride to your goals. So, if you're looking for an all-in-one practical reference, don't think twice and get a hold of this book. For sure, this will help you in gaining more insights into how the objectives will be outlined in the exam.
Gain Extra Mastery with Instructor-led Course
If you're someone who better understands the topics with an expert's supervision, then enroll in the instructor-led course for CS0-002. This kind of studying is highly recommended for those who want to be educated by CompTIA's authorized training partners. Since these instructors are experts in the field, you are guaranteed a complete and substantial discussion of the objectives.
Plus, this material can be accessed virtually at the comforts of your home. With its flexibility, it will help you save time from going to physical classroom sessions. In addition to the lectures, the course also has its own set of practice tests, which is also led by an instructor, online. And aside from the individual course, CompTIA also provides options for groups.
Conclusion
The variety of available books and official study resources allows every aspiring candidate to pass CS0-002 exam effortlessly. Apart from bringing all the knowledge needed to get CySA+ certified, these materials also prepare you well for performing real-world tasks in the workplace. Choose the options that suit your learning style best and get ready for success in your cybersecurity career.
CompTIA CySA+ certification practice test questions and answers, training course, study guide are uploaded in ETE files format by real users. Study and pass CompTIA CompTIA CySA+ certification exam dumps & practice test questions and answers are the best available resource to help students pass at the first attempt.