cert
CISA (Certified Information Systems Auditor) Dumps
cert-1
cert-2
Pass Isaca CISA Certification Exam in First Attempt Guaranteed!
Get 100% Latest Exam Questions, Accurate & Verified Answers to Pass the Actual Exam!
30 Days Free Updates, Instant Download!
cert-5
cert-6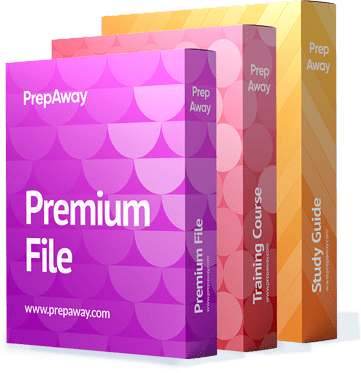 Premium File 791 Questions & Answers. Last update: May 11, 2022
Training Course 74 Lectures
Study Guide 1069 Pages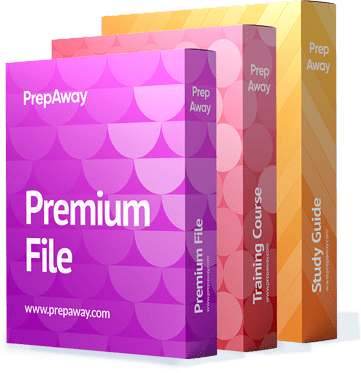 CISA Premium Bundle
Premium File 791 Questions & Answers
Last update: May 11, 2022
Training Course 74 Lectures
Study Guide 1069 Pages
Purchase Individually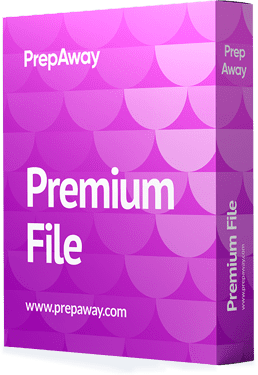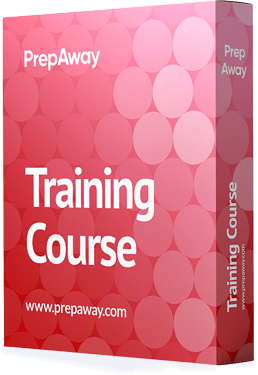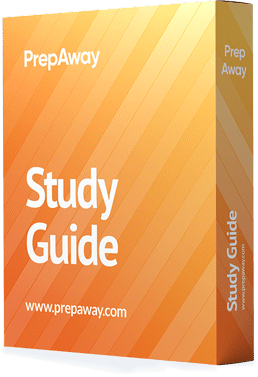 cert-15
cert-16
cert-20
CISA Exam - Certified Information Systems Auditor
cert-27
Download Free CISA Exam Questions
cert-32
Isaca CISA Certification Practice Test Questions and Answers, Isaca CISA Certification Exam Dumps
All Isaca CISA certification exam dumps, study guide, training courses are prepared by industry experts. Isaca CISA certification practice test questions and answers, exam dumps, study guide and training courses help candidates to study and pass hassle-free!
The CISA certification issued by Isaca is designed for entry-level and mid-career professionals to help them build a successful career in IT. Being a worldly-renowned accreditation, it proves that you possess an ability to monitor, evaluate, audit, and control the information technology of an organization and business systems. In addition, you become competent in communicating with internal stakeholders, external auditors, customers, and regulators. Currently, more than $151,000 candidates have been CISA accredited worldwide. To gain this certification, you need to pass the CISA exam.
The Isaca CISA test is intended for IT auditors, assurance, control, and information security specialists. The exam contains 150 multiple choice questions which are to be completed within 4 hours. For Isaca members, the exam costs $575, but for nonmembers $760, so it's really beneficial to be a member of this organization. Still, note, that this exam fee is non-refundable and non-transferrable. Also, before opting for the CISA exam, you need to have at least 5 years of experience in working with IT audit, security, control, or assurance.
Speaking of the exam content, it is divided into 5 domains, in which you should be proficient. The first domain refers to information systems auditing procedure. This implies your ability to provide audit services based on the standards to help organizations to secure and control information system. In addition, in this domain, your skills to provide conclusions of an organization's risk, control, and IT security solutions will be checked. The domain falls into two parts planning and execution. The first one will measure your skills in using IS audit standards and guidelines, types of controls, audits, and assessments, knowledge of business processes and risk-based audit planning. The second one tests the proficiency of the candidates in audit project management, data analytics, communication and audit evidence collection techniques, improvement of the audit procedure.
The second domain deals with governance and management of IT, which means that you need to demonstrate your ability to support and secure information management through defining critical issues and offering enterprise-specific practices. The domain also includes two subdomains, known as IT governance and IT management. The first one checks your competence in IT strategy and governance, IT standards, policies, enterprise architecture and risk management, along with IT-related frameworks, maturity models, laws, regulations. The second one is dedicated to IT resource management, IT performance monitoring, IT service provider, and quality assurance management.
The third domain focuses on information systems acquiring, implementation, and development. In this part, you are expected to be knowledgeable of project management and governance, business case, system development methodologies, and design. You also need to demonstrate your skills in applying testing methodologies, release management, system migration, and infrastructure deployment.
The fourth domain aims to assess your skills in information systems operations and business resilience. The third and fourth domains check your understanding of how IT processes are connected with business. So, this section evaluates your capacity in general technology elements, IT asset management, system interfaces, production process automation, data governance, problem management, and database management. Next, they are required to have expertise related to system resiliency, business impact analysis, data backup, business continuity and disaster recovery plans.
The fifth domain is centered on the protection of information assets. This means that you should show your competence in using cybersecurity best practices, principles, and understand the pitfalls. The domain consists of two sections, such as information asset security and control and security event management. The first section of this domain is dedicated to measuring your skills in information security guidelines and standards, privacy principles, access and identity management, virtualized environments, KPI, communication techniques based on the web. The second part will assess your proficiency in security awareness training, security testing and monitoring techniques and tools, incident response management, and information system attack methods.
Having passed this certification exam and obtained the CISA certification, you can earn on average about $110,000 per year, as stated on the vendor's website.
CISA certification practice test questions and answers, training course, study guide are uploaded in ETE files format by real users. Study and pass Isaca CISA certification exam dumps & practice test questions and answers are the best available resource to help students pass at the first attempt.