SAT Practice Test
Exam: SAT (Scholastic Aptitude Test)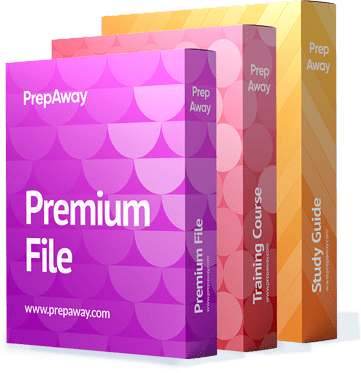 $39.99
100% Free SAT Sample Exam Questions & SAT Prep Courses Pass Your SAT Exam Fast With Prep Courses From PrepAway. All SAT Practice Exam Questions Are Covered. Real SAT Test Sample Questions are uploaded by Real Users which provide SAT Practice Test just like the real exam. All SAT Practice Questions and Test Prep sample courses help candidates to study and pass the SAT Exam hassle-free!
SAT Test Exam - Scholastic Assessment Test: Reading, Writing and Language, Mathematics
SAT Certification Facts
The Scholastic Aptitude Test (SAT) is an admission exam used by both universities and colleges to evaluate a student's academic brilliance and preparedness for college. The test is designed to examine the candidate's ability in core areas of mathematics, reading, and writing. The overall scores of the SAT exam are 2400 with a range of 200 to 800 per each of the sections of the examination.
The major sections of the exam are mathematics, critical reading, and writing. There are grid-in questions in the mathematics section but the major parts of the test are multiple-choice questions. The SAT examination is made up of ten different sections including an essay in the writing section.
The first section of the exam is an essay with 25 minutes allocated for its completion. The second section all through to the seventh one is also allotted 25 minutes per each charter. The sections 8 and 9 should be completed within 20 minutes per each one. The last section is a multiple-choice writing segment and the total time allocated to it is 10 minutes.
The scores in the SAT exam are obtained by giving the student 1 point for every correct answer and subtracting ¼ for each wrong one.