reseller
Join Our Reseller Program And Start Earning $$$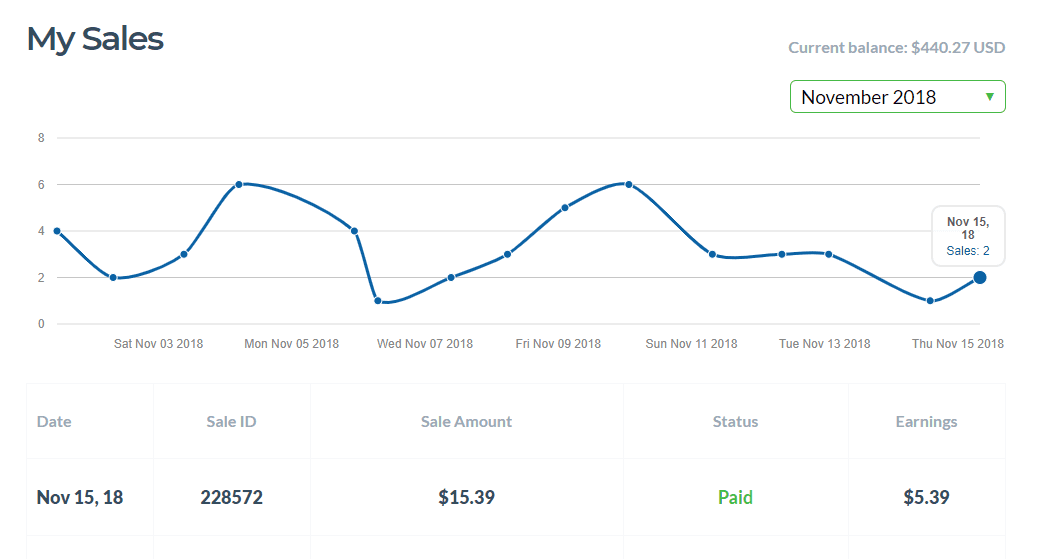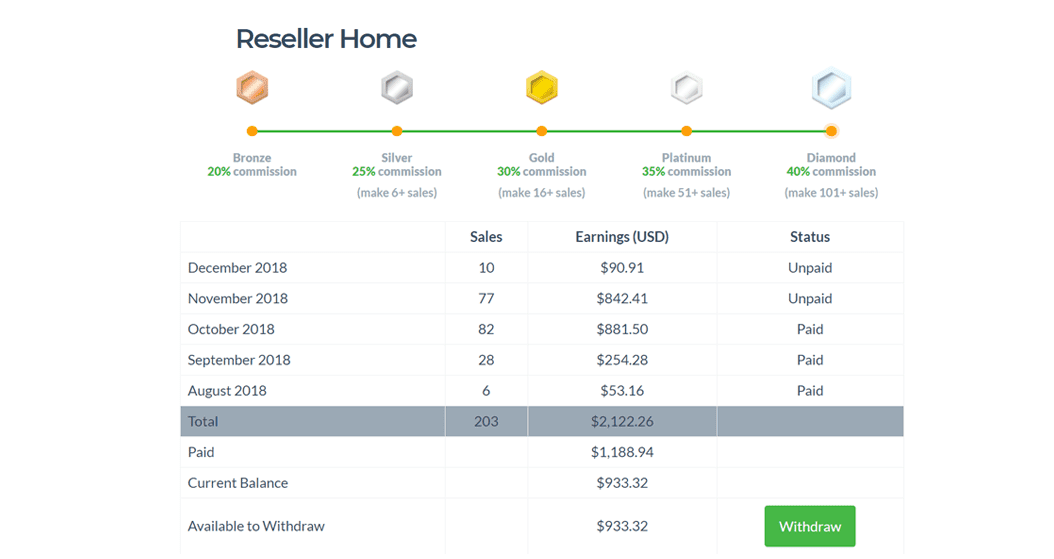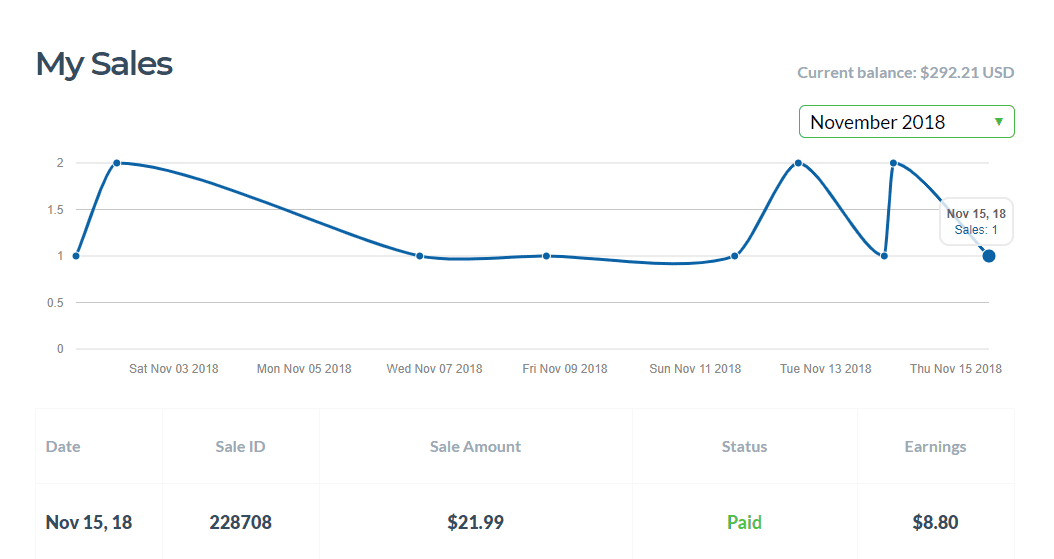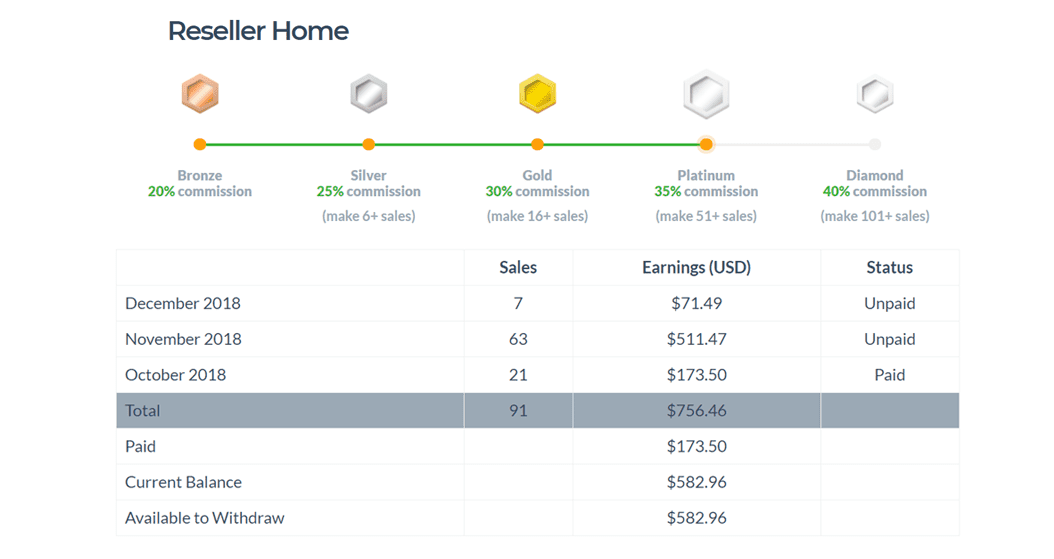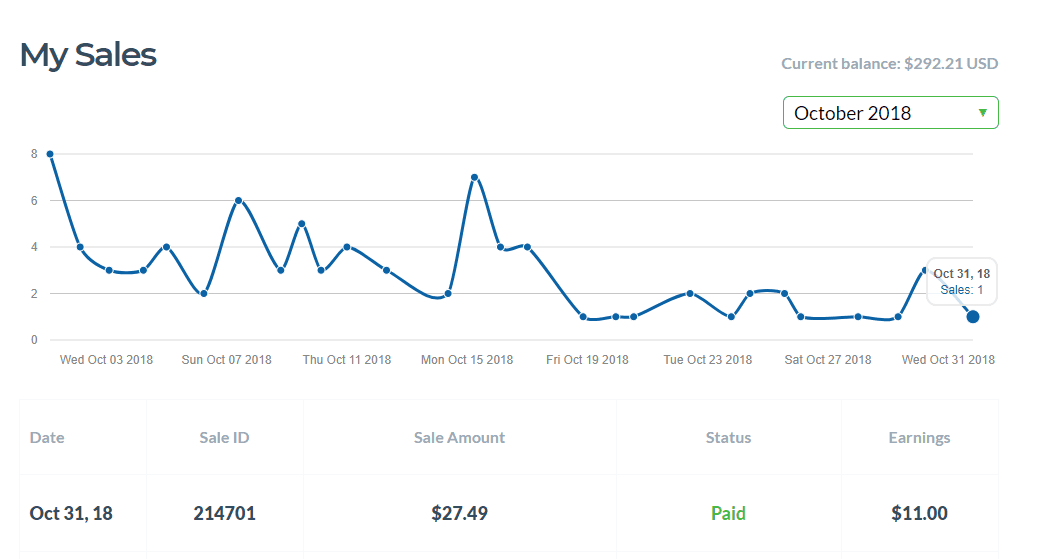 How it works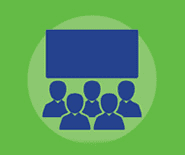 Step 1
Send your promo code to friends and students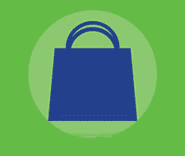 Step 2
All purchases using that promocode will earn you comissions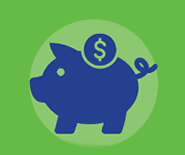 Step 3
The more sales you make the more you earn
Commissions Structure
Platinum
(make 51+ sales)
Diamond
(make 101+ sales)
Prepaway Reseller Program FAQs
What products do you offer?
PrepAway offers the best high-quality study materials verified by IT industry experts for IT certification exam preparation: exam questions & answers, study guides and video training courses.
It is not a full time or part time job, you do your own business and spend as much time as you want for reselling.
Join our reseller program absolutely free, you no need any recommendations or to pay any entry fees.
Give your unique Promo Code to friends and students and all purchases these new customers make using that Promo Code will bring you commissions.
We offer very competitive commission rates! The more you promote the more you will earn! Top resellers can earn $5,000+.
What is your commissions structure?
Our commissions structure is the following:
Bronze - 20% commission
Silver 25% commission (make 6+ sales)
Gold - 30% commission (make 16+ sales)
Platinum - 35% commission (make 51+ sales)
Diamond - 40% commission (make 101+ sales)
How am I going to be paid?
We pay by bank wire or PayPal in any country.
Is your reseller program available in all countries?
Prepaway Reseller Program is available worldwide, no restrictions.
How long does it take to get started?
You can start selling immediately - just sign up and start today.
Do not hesitate to contact us at [email protected]. We are happy to answer all your questions.