LEED Practice Test
Exam: LEED (Leadership in Energy and Environmental Design)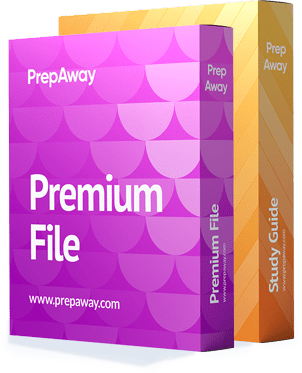 $36.66
100% Free LEED Sample Exam Questions & LEED Prep Courses Pass Your LEED Exam Fast With Prep Courses From PrepAway. All LEED Practice Exam Questions Are Covered. Real LEED Test Sample Questions are uploaded by Real Users which provide LEED Practice Test just like the real exam. All LEED Practice Questions and Test Prep sample courses help candidates to study and pass the LEED Exam hassle-free!
LEED Exam - Leadership in Energy and Environmental Design
LEED Certification Facts
The Leadership in Energy and Environmental Design (LEED) is an independent credential program. The certification validates a professional's proficiency in contemporary sustainable construction, operations, and design standards. The LEED exam is based on specific references and text specifications. The test questions are designed to reflect both Knowledge and Task Domains.
The Knowledge Domains section shows the credit categories of the rating systems, as well as what the candidate needs to know. This scope of knowledge includes the LEED Process, LEED Credit Category, Integrative Strategies, and Project Surroundings & Public Outreach. The Knowledge Domains exam consists of 85 questions covering the different aspects of LEED Processes and Strategies.
The Task Domains section reveals the tasks that are essential to carry out LEED in a safe manner. This includes aspects like the LEED Certification Process, LEED Project & Team Coordination, Advocacy and Education for Adopting LEED Rating System, and Analyses needed for the LEED Credits. The exam questions solely focus on the LEED Green Associate Tasks.
The two sections are designed with 100 questions each and the candidates have 2 hours to complete each of them.