PTCB Practice Test
Exam: PTCB (Pharmacy Technician Board)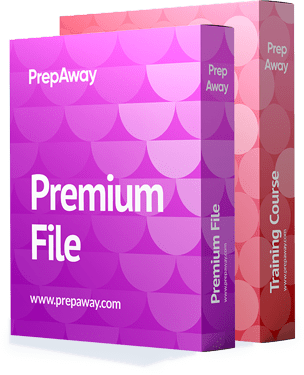 $36.66
100% Free PTCB Sample Exam Questions & PTCB Prep Courses Pass Your PTCB Exam Fast With Prep Courses From PrepAway. All PTCB Practice Exam Questions Are Covered. Real PTCB Test Sample Questions are uploaded by Real Users which provide PTCB Practice Test just like the real exam. All PTCB Practice Questions and Test Prep sample courses help candidates to study and pass the PTCB Exam hassle-free!
PTCE Exam - Pharmacy Technician Certification Exam
PTCB Certification Facts
The Pharmacy Technician Board (PTCB) was founded in 1995 with the vision to create the standard for the pharmacy technicians' certification that enhances medication safety as well as patient care. The PTCB exam is designed to evaluate the candidate's knowledge and skills as required to function as a pharmacy technician. Before you can start a career as a pharmacy technician, it is crucial that you first pass the PTCB examination.
The exam is made up of 10 pre-test and 90 multiple-choice questions. The pre-test questions do not count towards the overall scores of the candidate in the exam. They are basically used for pre-testing future exam questions. The students are allotted two hours to complete this exam.
The test covers a wide range of topics ranging from Pharmacology, Medication Safety, Law and Regulations, Pharmacy Quality Assurance to Non-Sterile and Sterile Compounding Other contents that will be tested during the PTCB examination include Medication Order Entry and Fill Process, Pharmacy Information System Application and Usage, Pharmacy Inventory Management, and Pharmacy Billing and Reimbursement.